Astronomy Compels the Soul to Look Upwards and Leads us from This World to Another
Plato

Equipped with His Five Senses, Man Explores the Universe Around Him and Calls the Adventure Science.
Edwin Hubble

The Purpose of Life is the Investigation of the Sun, the Moon, and the Heavens.
Anaxagoras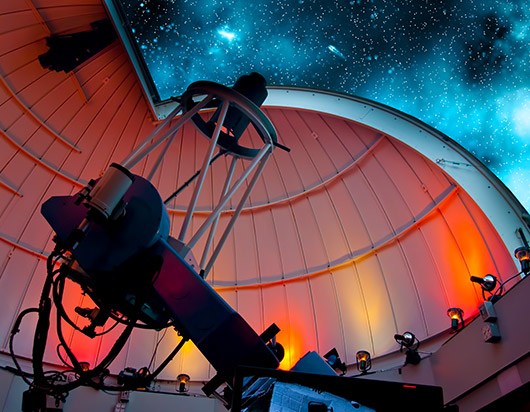 National Observatory & Research Center for
Night-time Astronomy
Science is the US national research & development center for ground-based night-time astronomy. Our mission is to provide public access to qualified professional researchers to forefront scientific capabilities on telescopes operated by our experts as well as other optical devices. Today, these telescopes range in aperture size from 2 m to 10 m.
A Virginia witness at Colonial Heights recalled a UFO encounter from the 60s when one large object emitted multiple…
Night Excursions
to the Observatory
Explore the highlights of the southern sky on a night tour at the oldest local observatory. Use our telescopes to see the stars during this unique experience.